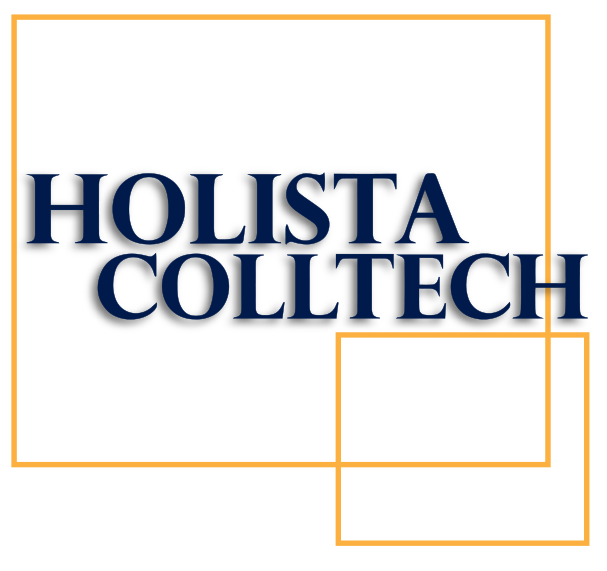 Holista Colltech Ltd is a research-driven biotech company and is the result of the merger of Holista Biotech Sdn Bhd and CollTech Australia Ltd. Headquartered in Perth with extensive operations in Malaysia, Holista is dedicated to delivering first-class natural ingredients and wellness products, and leads in research on herbs and food ingredients. Holista, listed on the Australian Stock Exchange (ASX:HCT), researches, develops, manufactures and markets health-style products to address the unmet and growing needs of natural medicine.
The mission of Holista Colltech Ltd is to provide society with all natural health-style products through innovations that advances the eminence of life and meeting customer needs, providing employees with momentous work environment and advancement opportunities, enhancing partner′s business and investors with a greater rate of return.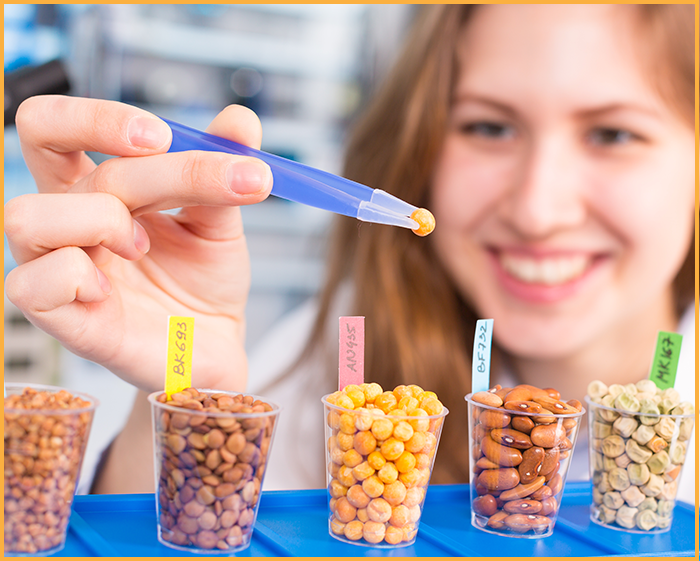 Holista has a suite of food ingredients which does not compromise on taste, odor and mouth-feel. This includes low-Glycemic Index ("GI") baked products, low sodium salt, low fat fried foods and low calories sugar.
On 12 January 2016 Holista announced that its GI-reducer PANATURA®GI achieved a scientific breakthrough by receiving the world's lowest GI for "clean-label" white bread. Holista subsequently announced that it also achieved the lowest clean-label reading for the muffins category at GI Labs, a nutrition research organization in Toronto, Canada.
On 12 July 2016, Holista announced that it had entered into a joint-venture partnership with Nadja Foods LLC — headed by celebrity food expert, Nadja Piatka — to promote low-GI ingredient for white bread and baked products for North America.
Holista Colltech is the only company to produce sheep (ovine) collagen using patented extraction methods from Australia, and is on track to create a version of ovine collagen with a high absorption rate.
We aim to build a world class company focused on providing consumers with scientifically enhanced, engineered and tested natural health supplements and consumer products.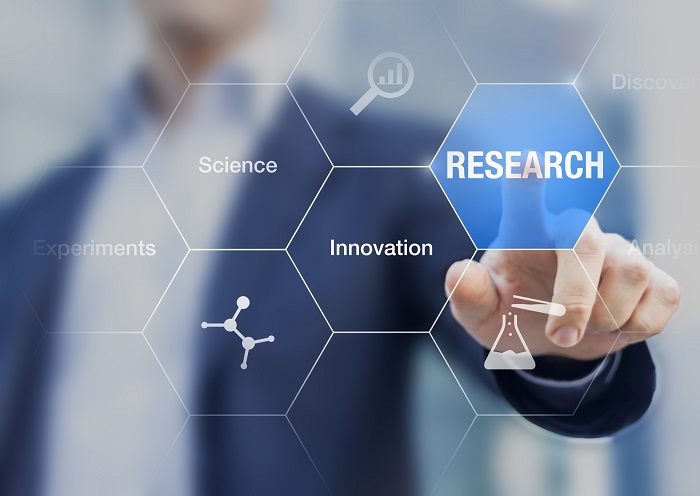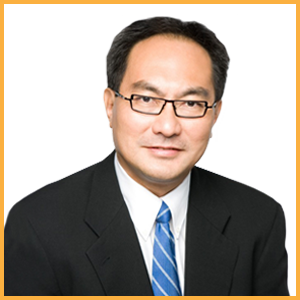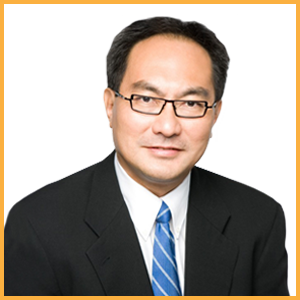 ---
Lai Kwok Kin (KK Lai) was appointed on 20 January 2020 as Senior Advisor for International Business. Based in Singapore, he is the Founder and Group Managing Director of the WeR1 Group, which has offices in Singapore, Kuala Lumpur and Hong Kong. Founded in 1999, WeR1 provides consultancy services in corporate strategy, investor relations, technology PR as well as crisis and litigation PR communications. Through his consulting work in the region and his experience in international journalism and investment banking, he has built up a wealth of experience, domain expertise and high-level network across a range of industries.
A graduate of the National University of Singapore, he completed a post-graduate diploma in Journalism from The City University of London while on a scholarship from Reuters, the international news agency. He began his career as a journalist with Reuters, and served as a correspondent in Singapore, New Delhi and Kuala Lumpur, where he was Chief Correspondent in charge of Malaysia and Brunei. He joined the U.S. investment bank Merrill Lynch as head of equity research for Malaysia between 1993 and 1996 and spent two more years in investment banking sector before founding WeR1 in 1999.
GROUP STRUCTURE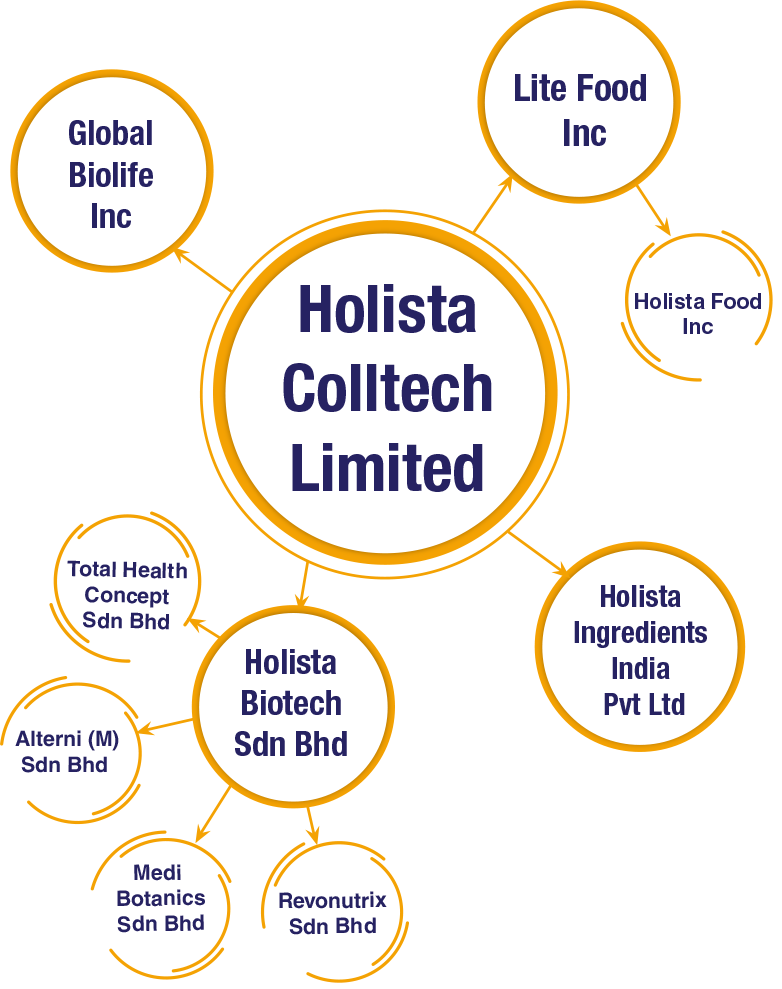 Business Divisions